Wellness

The Maverick Wellness initiative supports a campus-wide environment and culture of wellbeing that promotes the value of wellness within our lives. Our commitment is to provide wellness programs, resources, and tools to encourage and enable our Campus to take charge of their health and wellness.
Our Wellness Philosophy is to provide people-centered education and interactive approaches to improve lives by cultivating employees' physical and mental well-being utilizing the holistic 8 dimensions of wellness model.
For more upcoming TCE Events, click the TCE Wellness Events Link Above.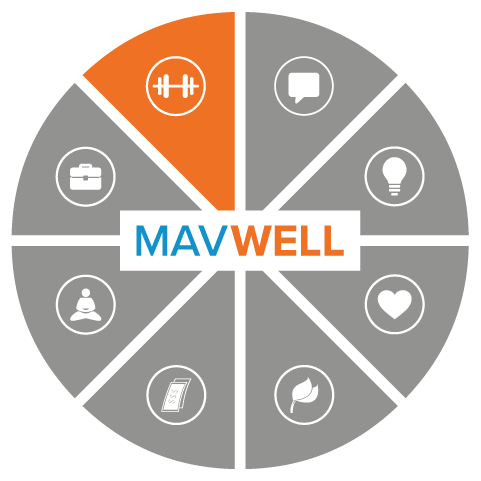 Living Well: Health & Wellness Program

The Living Well program provides a variety of resources to enable employees, retirees, and dependents who participate in the UT SELECT Medical plan to take charge of their health and develop their own personal wellness program.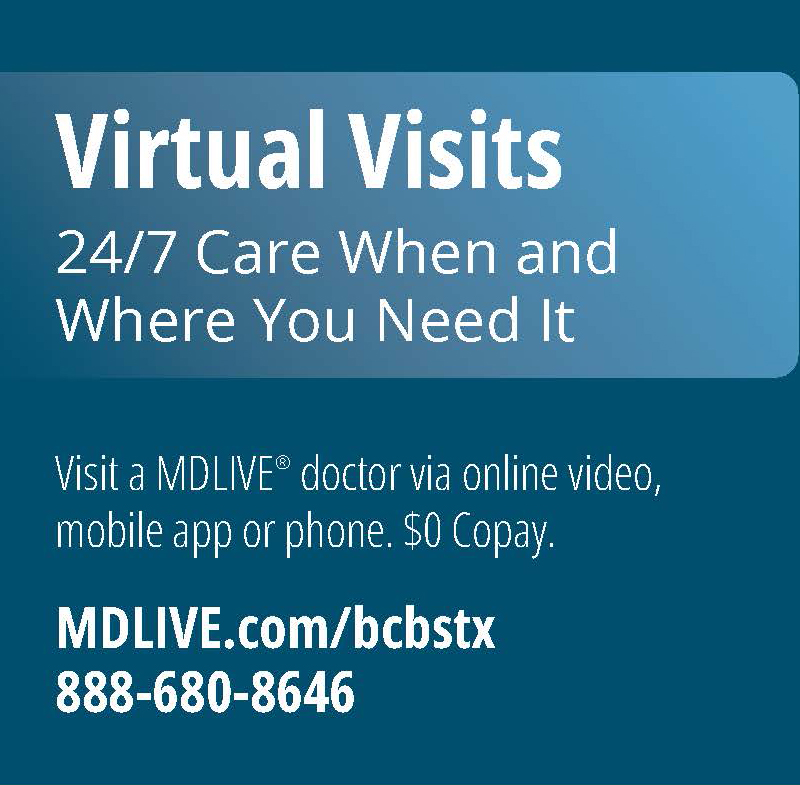 Healthy Living Website: https://www.bcbstx.com/ut/healthy-living
Learn more about the programs and discounts that encourage you to take charge and maximize your health.
MD Live 24/7 Virtual Visits- MDLIVE.com/bcbstxVisit a MDLive doctor via online video, mobile app or phone. $0 Copay. 888-680-8646
New Plan Year

Welcome to a new plan year of the UT Living Well Platform -your well-being platform that rewards you for taking actions to improve your
life!
Click the "Join Today" button below or here: https://ut.limeade.com/one/home

NEW THIS YEAR:
A fresh opportunity to complete your Well-Being Assessment to launch this year's personalized well-being experience.
Build on your progress and set new goals by comparing your Well-Being Assessment results to last year.
Every time you level up in the UT Living Well platform by earning points for completing activities, you will be entered into a quarterly prize drawing!
Special rewards will be presented to all participants at the end of the program year based on your top achievement level: Believe, Achieve, Succeed.
Living Well App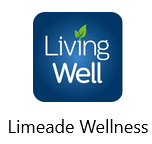 How it works:
Visit ut.limeade.com
You can enter your university email and password.
Or at the bottom of the form click on the "Continue with Employee & UT Austin Retiree Login" button
Follow the remaining prompts to register
Complete your Well-Being Assessment (optional) to learn about your strengths and areas of improvement to personalize your program experience
Join activities that interest you and help you reach your goals
Once you've registered at ut.limeade.com, download the UT Living Well app powered by Limeade ONE (available for iOS or Android) and enter "UTX" or "University of Texas System" to get started.
The UT Living Well platform powered by Limeade is available to UT SELECT™ members (employees, retirees, and dependents) ages 18+.
You can access all these resources through the app under Resources!
UT System Physical Activity Challenge | University of Texas System

UT Living Well "Spring Forward" Team Challenge
Thank you for joining the challenge,
Congratulations to the winners!
Spring 2023 Winners, Spring Forward:
Small Institution:  UT El Paso  
Medium Institution:  UT Dallas
Large Institution:  MD Anderson
UTA placed 2nd in the Small Institution category with a 55.73% completion with 131 participants, Great Job!!
Office of Talent, Culture and Engagement
Wellness
J.D. Wetsel Service Center
1225 W. Mitchell St.,
Suite 101, Box 19176
Arlington, TX 76019
Phone: 817-272-2716 - Fax: 817-272-7288
E-mail: wellness@uta.edu