Wellness

 The Maverick Wellness initiative supports a campus-wide environment and culture of wellbeing that promotes the value of wellness within our lives. Our commitment is to provide wellness programs, resources, and tools to encourage and enable our Campus to take charge of their health and wellness.
Our Wellness Philosophy is to provide people-centered education and interactive approaches to improve lives by cultivating employees' physical and mental well-being utilizing the holistic 8 dimensions of wellness model.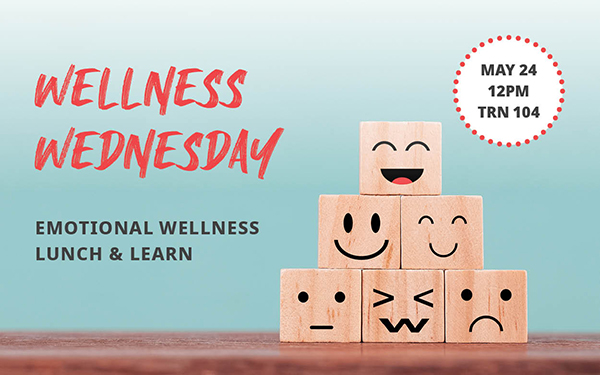 Wellness Wednesday - "Emotional Wellness"
Lunch n' Learn
May 24th, 2023
12:00 PM - 1:00 PM, Trinity Hall Room 104

Faculty and staff are invited to learn about the emotional dimension of wellness that helps us navigate and understand our mental health needs. We will learn tools for coping with, identifying, expressing, and managing the wide range of our emotions.
Learn more and register at  https://common.forms.uta.edu/view.php?id=1762021
If you need accommodations, please email: Wellness@uta.edu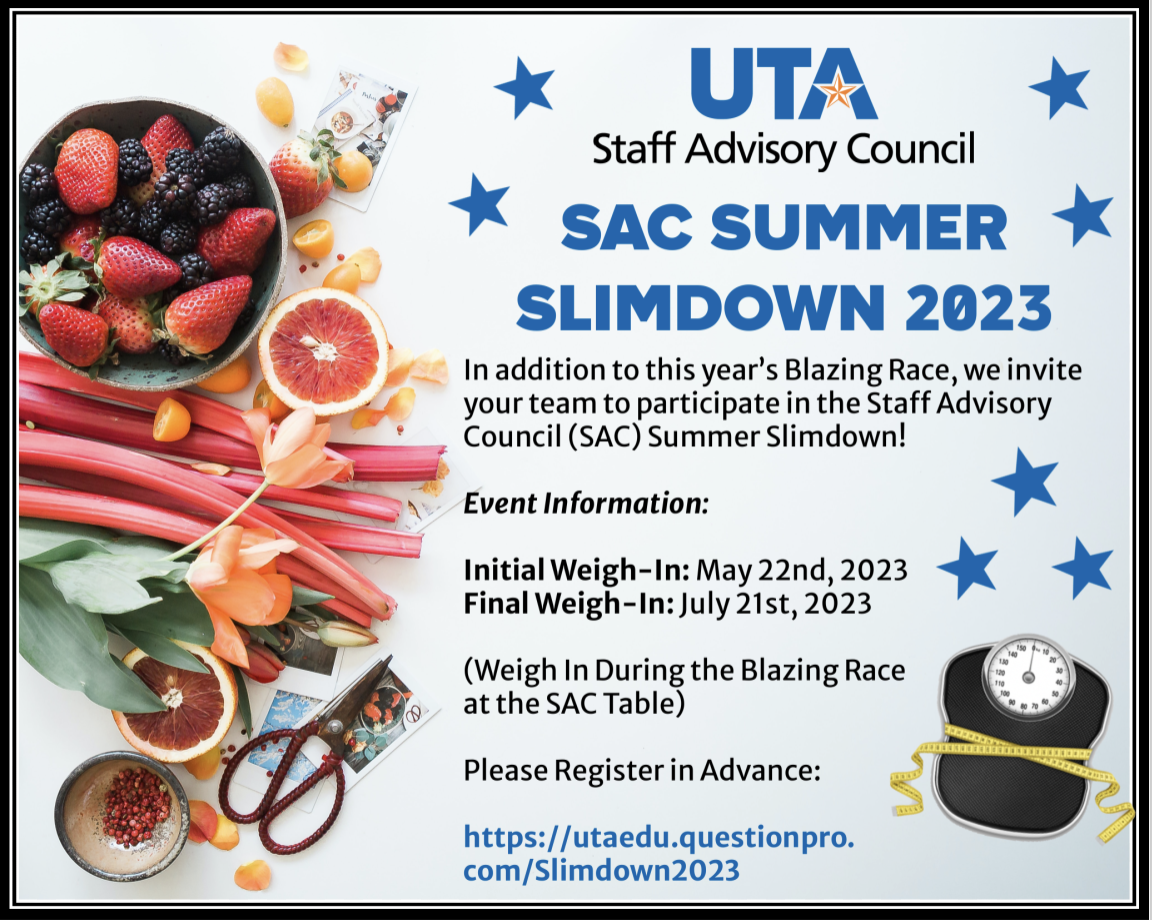 Staff Advisory Council (SAC) Summer Slimdown 2023
It's that time of the year again where we all work to get a bit smaller. You may participate alone or on a team of up to 6 people!
Event Information:
Initial Weigh-In: May 22nd, 2023
Final Weigh-In: July 21st, 2023
Participants will weigh in at the SAC table at the Blazing Race at Brazos Park.
For more upcoming TCI Events, click the TCI Wellness Events Link Above.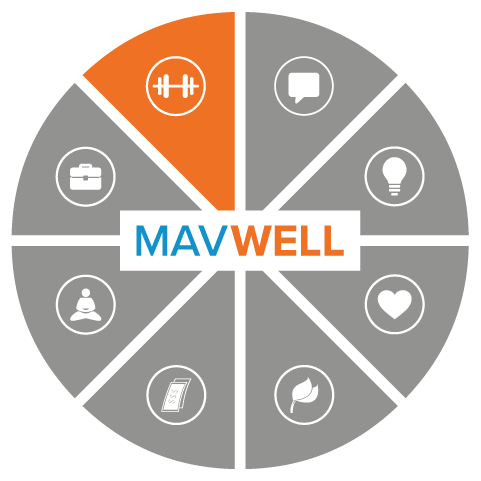 Living Well: Health & Wellness Program

The Living Well program provides a variety of resources to enable employees, retirees, and dependents who participate in the UT SELECT and UT CONNECT Medical plans to take charge of their health and develop their own personal wellness program.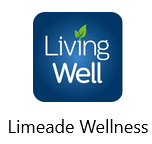 Click here for the Living Well Website
Our new well-being and engagement program designed to help you live your best life. Achieve your physical, emotional, financial, and work well-being goals with personalized activities. When you participate in activities, you'll earn points toward recognition all while achieving your best self.
How it works:
Visit ut.limeade.com
You can enter your university email and password.
Or at the bottom of the form click on the "Continue with Employee & UT Austin Retiree Login" button
Follow the remaining prompts to register
Complete your Well-Being Assessment (optional) to learn about your strengths and areas of improvement to personalize your program experience
Join activities that interest you and help you reach your goals
Once you've registered at ut.limeade.com, download the UT Living Well app powered by Limeade ONE (available for iOS or Android) and enter "UTX" or "University of Texas System" to get started.
The UT Living Well platform powered by Limeade is available to UT SELECT™ and UT CONNECT members (employees, retirees, and dependents) ages 18+.
You can access all these resources through the app under Resources!
UT System Physical Activity Challenge | University of Texas System
Office of Talent, Culture and Inclusion
Wellness
J.D. Wetsel Service Center
1225 W. Mitchell St.,
Suite 101, Box 19176
Arlington, TX 76019
Phone: 817-272-2716 - Fax: 817-272-7288
E-mail: wellness@uta.edu